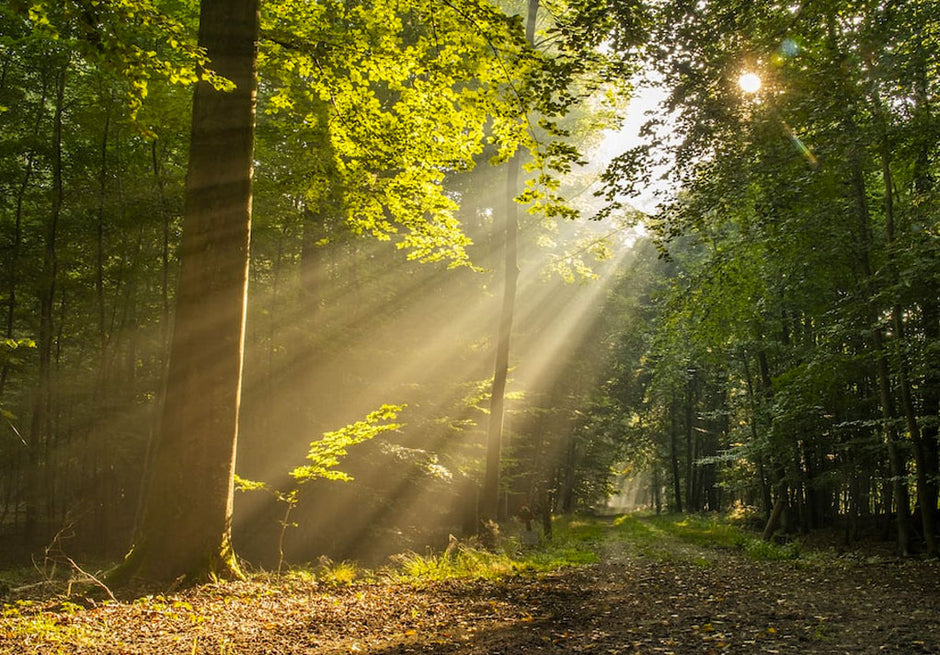 WHO ARE WE
Korebi was created to make artisan coffee accessible for everyone. Born out of boundless love for coffee, we aim to bring the best directly from the farm to your cup. Inspired by the third wave coffee movement, we focus on all aspects of the process: sourcing, roasting and brewing coffee. We source the finest quality coffee and create unique blends just for you.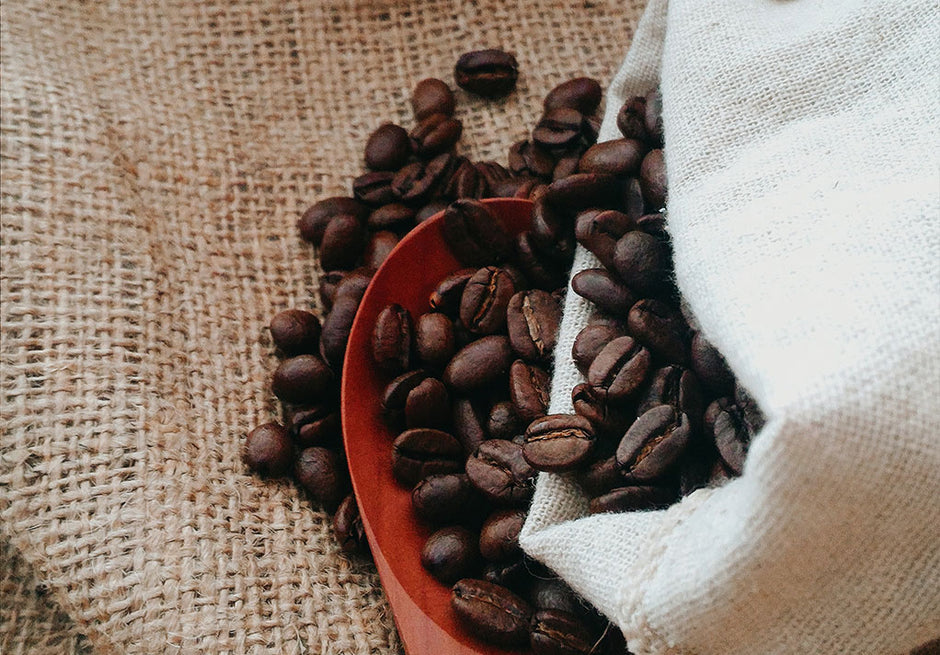 WHAT MAKES OUR COFFEE SPECIAL?
We take this seriously; with an ever expanding range of brew methods out there, we are constantly searching for the best flavour profiles and extraction technique to understand how our roasts react with coffee-making equipment. Our sourcing philosophy is primarily directed at flavour and quality.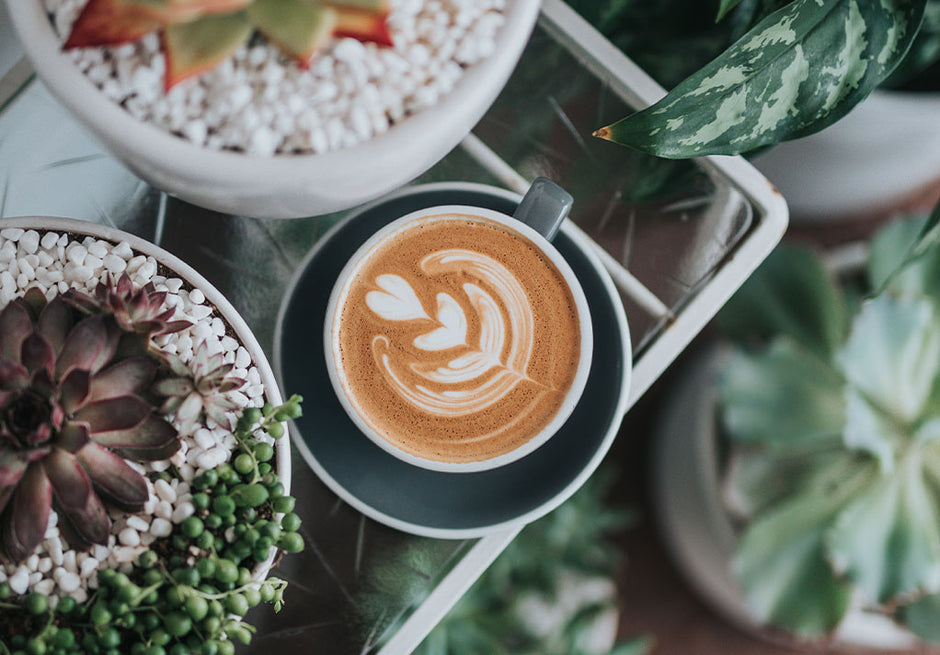 WHAT MAKES US DIFFERENT?
The coffee culture in India is still developing, there's ample choice of coffee to try from. However what makes us different is accessibility. Our goal is to make better coffee accessible for everyone, we try not to overwhelm you with complicated coffee lingo, unless you are into it. We try to keep it simple.
WE ARE HUMAN.
We believe in a sustainable environment. We support environment friendly practices that our country's coffee planters have persisted with over time. We respect the land, the farmers & every person who has contributed along the way. Plus we are human, literally too. Text or call us at anytime and our team will be happy to chat coffee with you!
About
ABOUT THE FOUNDER
Korebi Coffee Roasters is founded by Nisarg Shah, an avid coffee connoisseur, in 2016. His journey into the world of coffee began whilst studying as a finance major, ironically coffee being a constant companion during that time he decided to dabble a bit further into it. Partly in search for better coffee than the one available around campus. His interest in brewing methods was also boosted through his flatmates at the time, who were South Indian Filter Coffee enthusiasts. He eventually started procuring green beans and roasted them with a local roaster on own. What started out as a pursuit for better coffee and sharing it with others at college has turned into what Korebi Coffee Roasters is today.