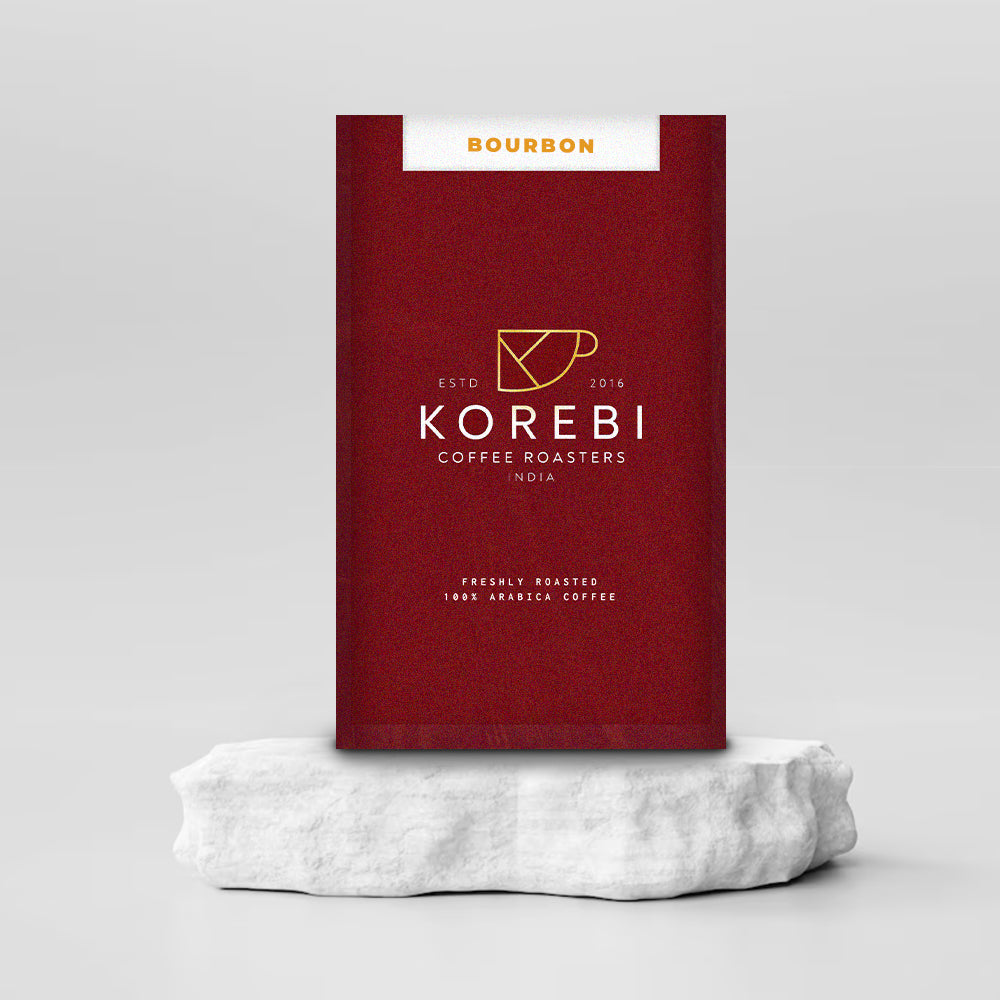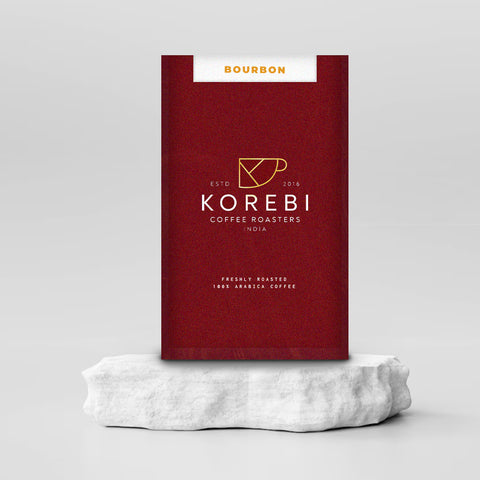 The Bourbon - Limited Edition
The Bourbon by Korebi Coffee Roasters is aged in freshly emptied authentic JD Whiskey Barrels. This is a limited edition microlot.
Please hurry! Only 73 left in stock
10 customers are viewing this product
The beans are hand rolled daily to ensure all the coffee comes into contact with the oak barrel over the course of several weeks. It is the perfect complement to some sweet dessert. We hail from a dry state, so no alcohol!
The green beans have absorbed beautiful bourbon aromas and flavors of Tennessee Whiskey resulting in an exciting and unique drinking experience. These beans are alcohol free, as any alcohol residue from the aging process is evaporated off during roasting. All the whiskey you can taste is flavor only. This is a small batch, limited edition project, sold in limited quantities.
By using single origin 100% arabica beans we have created a really well balanced smooth coffee, true but delicate flavors of bourbon run through this drink leaving a sweet dark chocolate liqueur coffee. You can taste the barrels in the aroma, with a rush of blackcurrant and forest fruits. The taste is funky, sweet, rich & smooth. We suggest an Iced Pour Over or a Cold Brew for peak taste experience.
Country

India

Producer

Korebi In-House

Region

Mudigere

Elevation Range

1400 m

Processing Method

Barrel Aged

Harvest

2023