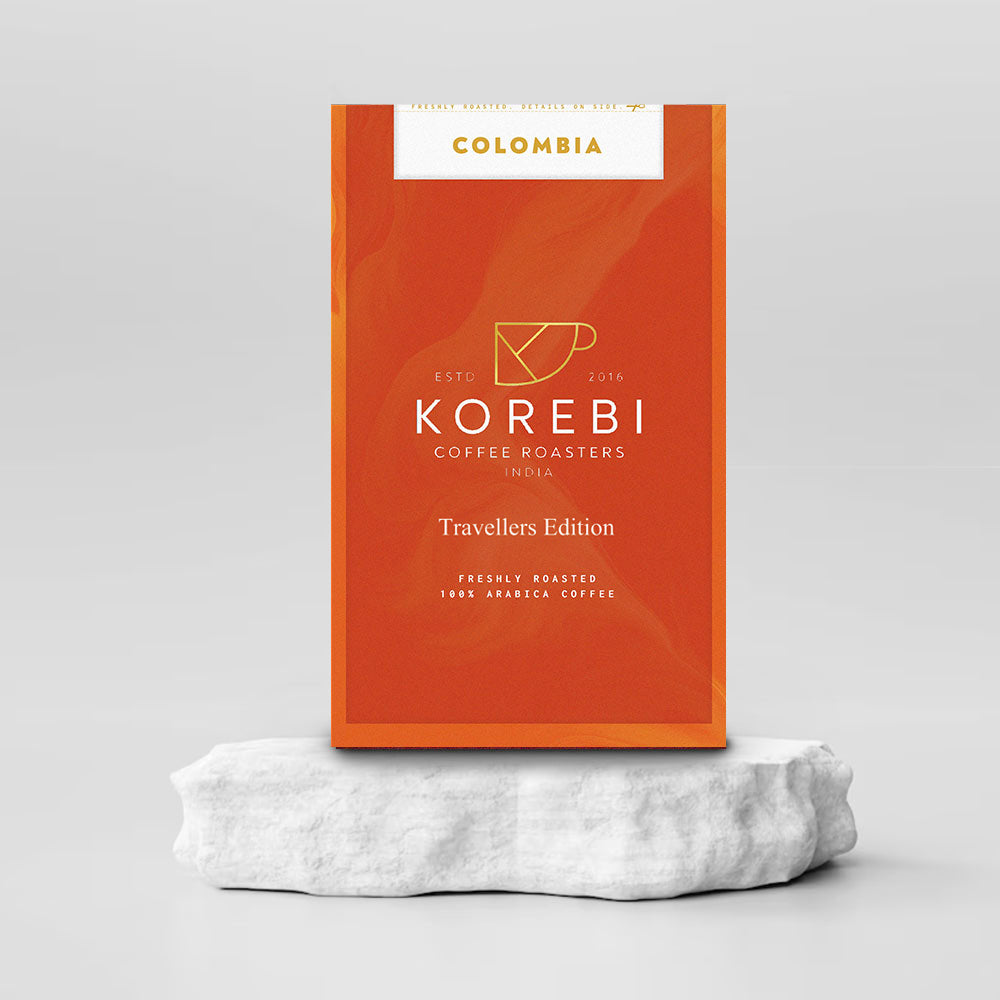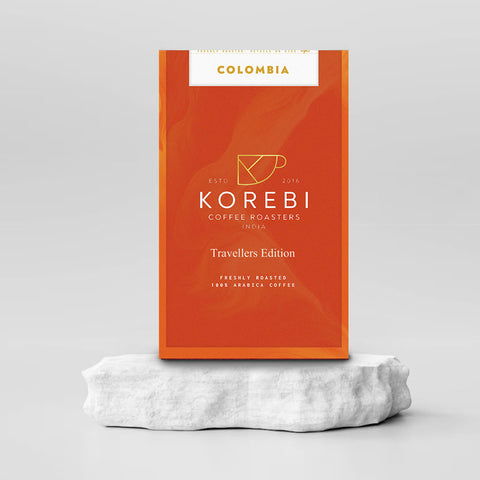 Colombia - Double Anaerobic Fermented
Colombia Rose Valley Double Anaerobic Fermented Coffee: Elevate your coffee experience with Colombia Rose Valley beans, grown in the Colombian highlands . This coffee undergoes a unique double anaerobic wash for unparalleled flavor. Taste the symphony of ripe peaches and exotic lychee in this sensory delight.
Please hurry! Only 5 left in stock
10 customers are viewing this product
Elevate your coffee experience with our exquisite Colombia Rose Valley coffee beans, meticulously cultivated in the lush highlands of Colombia. Nestled at an elevation of 1600-1700 meters above sea level , this coffee undergoes a unique double anaerobic fermentation process, resulting in a cup of unparalleled flavor and aroma.
 Tasting Notes:
Colombia Rose Valley coffee is a true sensory delight, offering a symphony of distinct tasting notes that will enchant your palate. At first sip, you'll encounter the gentle sweetness of ripe peaches, followed by the exotic and refreshing essence of lychee, which transports you to tropical orchards. The flavor journey continues with the delightful burst of fresh strawberries, providing a harmonious balance of tartness and sweetness.
As the coffee dances across your taste buds, subtle hints of creamy vanilla emerge, adding a velvety richness to the overall profile. You'll also discover the playful essence of candy, reminiscent of childhood treats, bringing an unexpected and delightful dimension to your coffee experience.
The finishing note is a delicate and aromatic rose essence that leaves a floral aftertaste, beautifully encapsulating the romantic spirit of Colombia's Rose Valley.
 These remarkable coffee beans are a testament to the dedication and expertise of the local farmers who nurture them at high altitudes. The result is a truly unique and memorable coffee that invites you to savor each sip, allowing you to explore a world of flavors within the confines of your cup. Colombia Rose Valley Double Anaerobic Washed Coffee is the perfect companion for those seeking a refined and adventurous coffee experience.
Country

Colombia

Producer

Rose Valley

Region

Colombia

Elevation Range

1600- 1700 M

Processing Method

Double Anaerobic Fermented

Harvest

2023