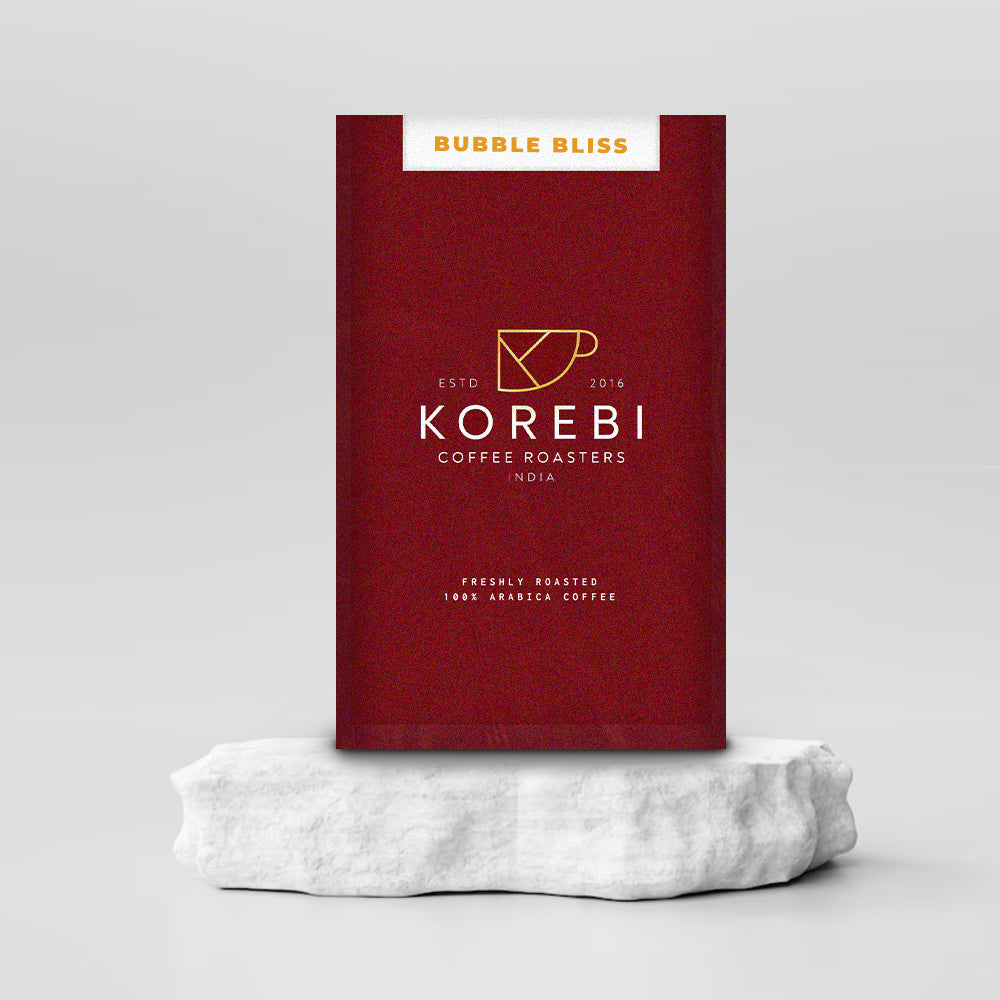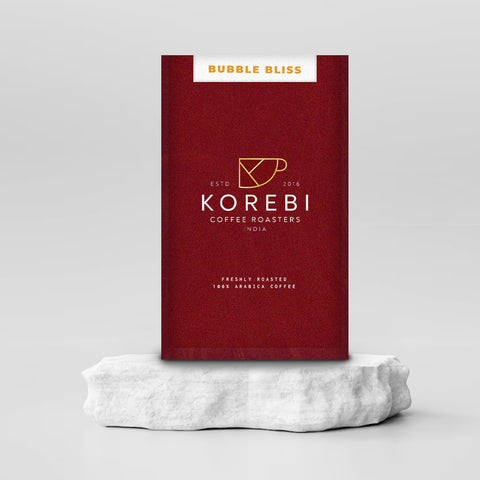 Bubble Bliss - Anaerobic Fermented
This blend focuses on flavour. It enhances your mood; makes a bad day good & a good day better. Every sip is a bliss.
Please hurry! Only 95 left in stock
10 customers are viewing this product
Our focus was flavour while developing this blend, and we used a process called Anaerobic Fermentation to achieve this. This blend is made in micro batches and each batch is processed in a fully sealed vacuum chamber without the presence of any oxygen. It took us months of tweaking to perfect our process and we call the product Bubble Bliss. The name is a riff on the process, as it was processed in a bubble, as some would say!
Bubble Bliss has a very sweet aroma and tastes almost like chocolate with a hint of raisins. It brews a flavour balanced cup every time, this is for those who love consistency.
Bubble Bliss is made with 100% shade-grown, single origin, AAA Grade Arabica. Available as whole beans or ground for your choice of equipment.
Country

India

Producer

Baarbara Estate

Region

Chikmagalur

Elevation Range

1550 m

Processing Method

Anaerobic Fermented

Harvest

2023